FOR AIBBC 2021 PROGRAM, PLEASE CLICK HERE

For AIBBC 2019 Conference Program CLICK HERE!

The conference will consist of keynote talks by guest speakers, oral sessions and posters.
A complete program is now AVAILABLE for you to download. A final program is HERE.
PAST AIBBC Keynote Speakers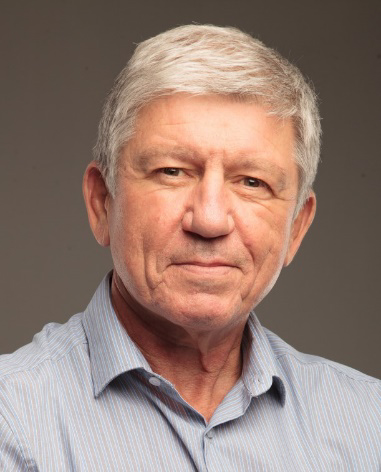 Kevin Marsh, Ph.D.
University of Oxford, UK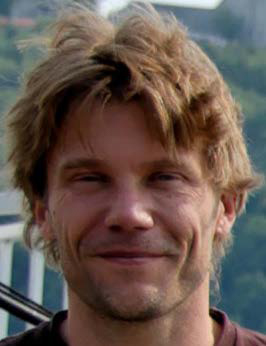 Ola Soderberg, PhD.
Uppsala University, Sweden
Walter Jaoko, MD, PhD.
University of Nairobi, Kenya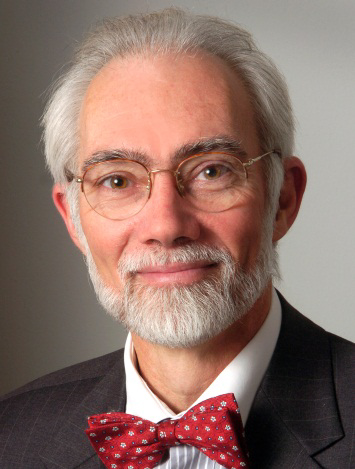 J. Paul Robinson, PhD.
Purdue University, USA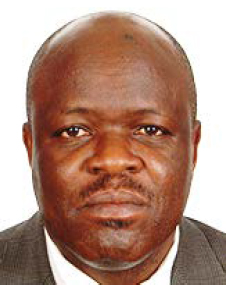 Bernhards Ogutu, MD. PhD.
Kenya Medical Research Institute (KEMRI), and Centre for Research & Therapeutic sciences, Strathomore University, Kenya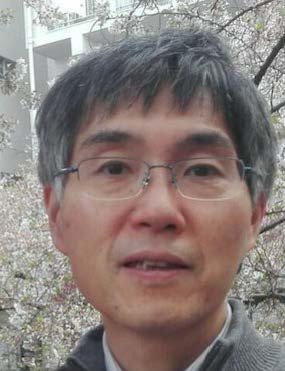 Takanori Shibata, PhD.
Waseda University, Japan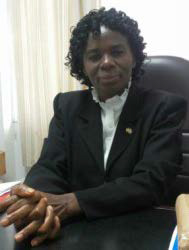 Mary Abukutsa-Onyango, PhD.
Jomo Kenyatta University of Agriculture and Technology, Kenya

Hidetoshi Kotera, PhD
Kyoto University, Japan
Conference Topics (Provisional)
Cellular and molecular mechanisms of infections & disease
Clinical chemistry and cytometry-based diagnostics
Point-of-care technologies for low-resource settings
Bioinformatics for risk mapping and surveillance of infectious diseases
Genomic & proteomic analyses and their clinical applications
Emerging trends in low-cost drug development
Food and environmental biotechnology 
Fighting infections and diseases: Opportunities, challenges and strategies
Microfluidic/Nanofluidic technologies and their clinical applications
Research capacity building activities (talks, seminars, etc)
Networking session with industry
Both oral and poster presentations will be invited for each of the topic categories above.